Authorised seller
Ball Guy (Kira) Set of 2
「Ball Guy (Kira) Set of 2」 is an item listed by かぺら@セット割引します. Its series is Pokemon Card and the condition is Used. It will be shipped from Japan in 1〜2 Days days after purchase.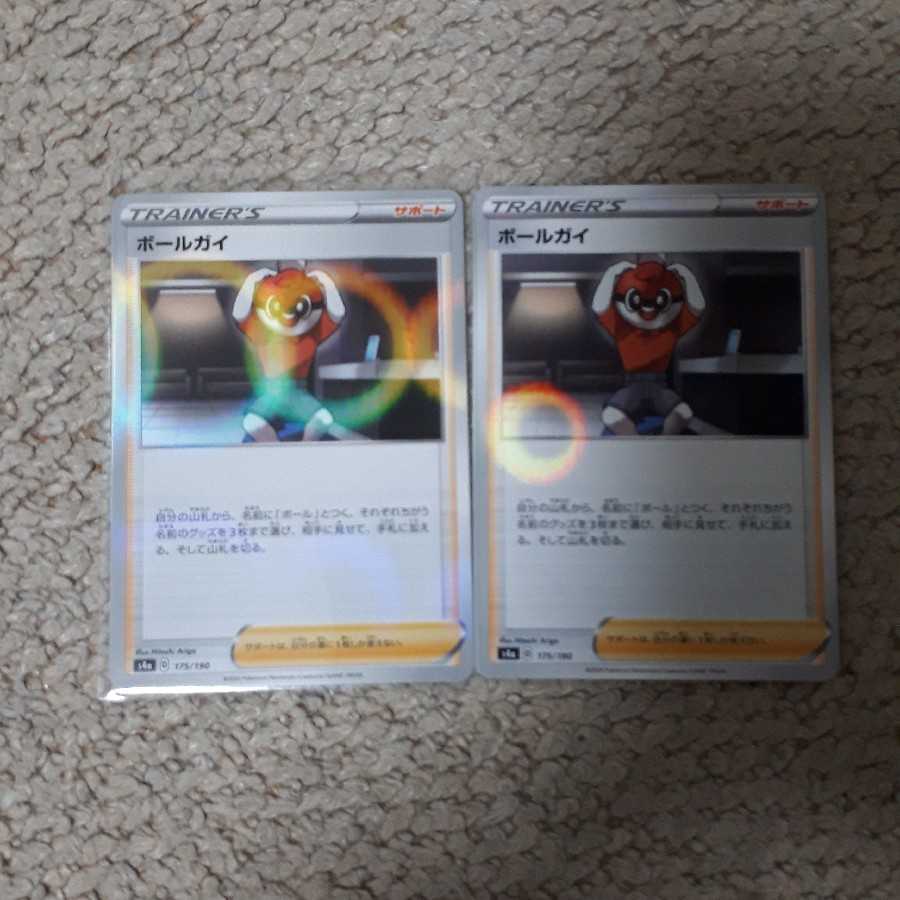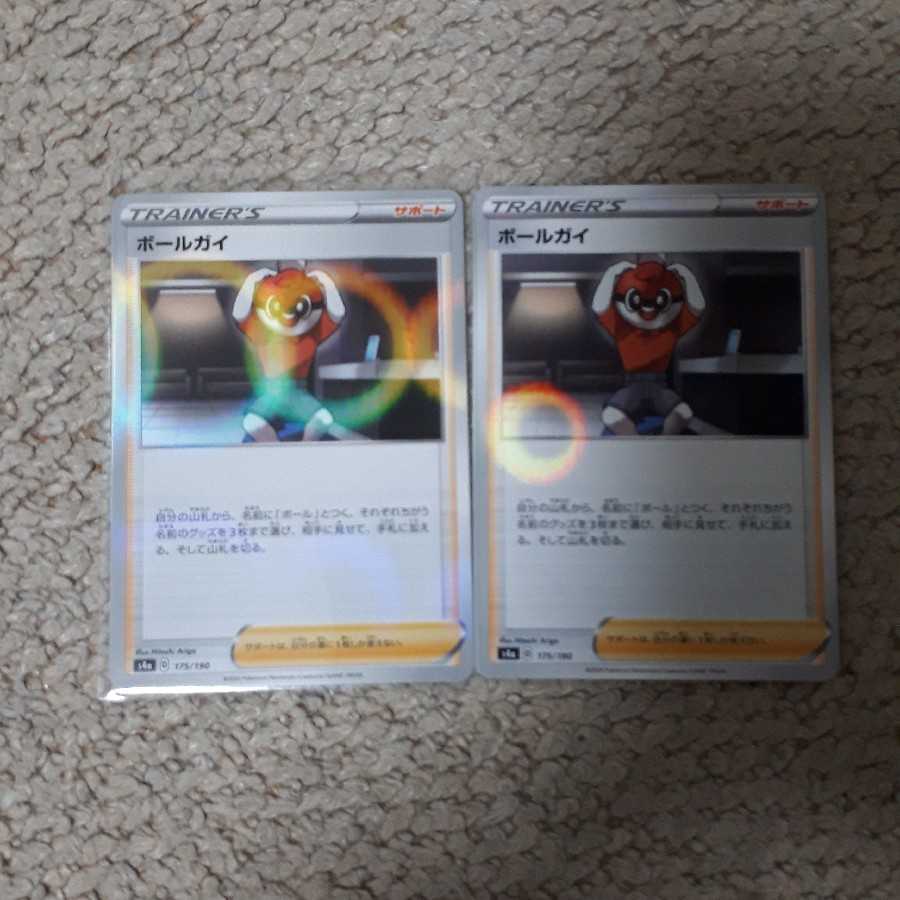 Shipping fees

4,000JPY

※Shipping fee may vary depending on the destination country.
Last Update: More than half a year ago
This user ships within 24 hours from purchase on average
2 Ball Guy (Kira)

I've kept them in sleeves since opening the package.
I'm not sure if this is a good idea or not, but I think it's a good idea.

I'm not sure if this is a problem or not.
Item ID: 812223970
Other items listed by this user