Authorised seller
Real Store
Shiver Connection Grateful Ben Treasure Set of 4
「Shiver Connection Grateful Ben Treasure Set of 4」 is an item listed by 遊ING熊本上通り店. Its series is Duel Masters and the condition is Used. It will be shipped from Japan in 1〜2 Days days after purchase.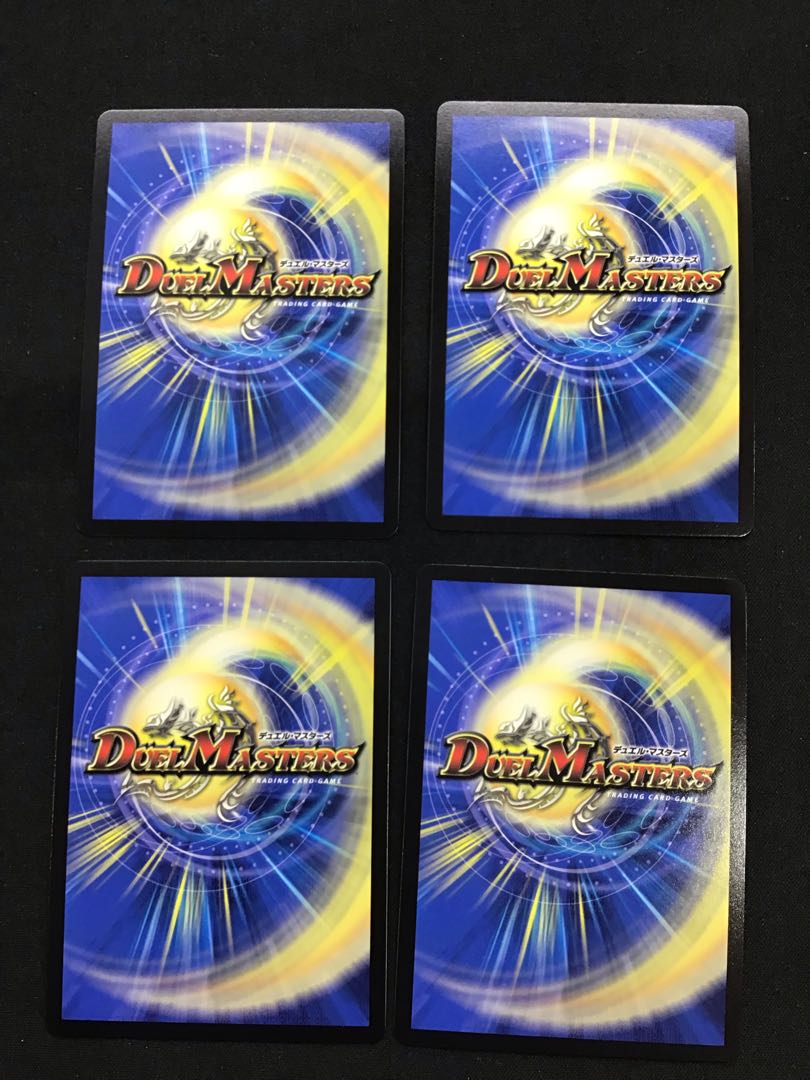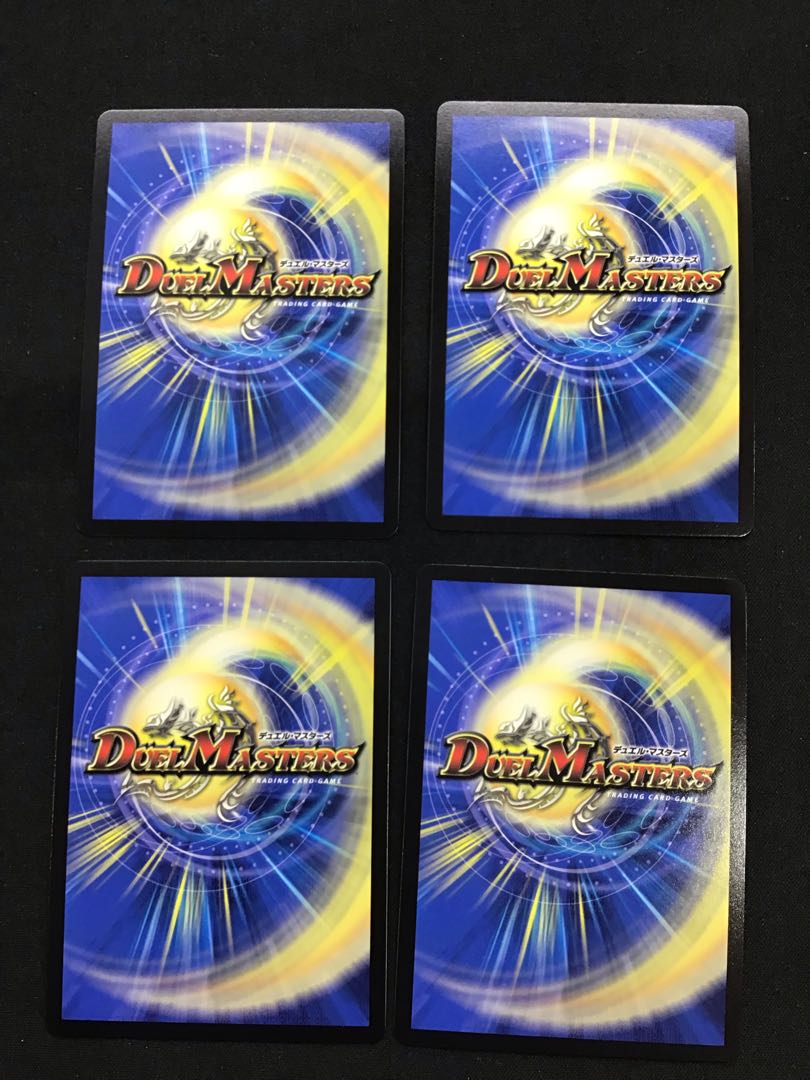 Shipping fees

4,000JPY

※Shipping fee may vary depending on the destination country.
Last Update: 3 days ago
This user ships within 24 hours from purchase on average
Please note the following

In principle, payment must be received within 3 days of purchase.
If payment is not received within 3 days, the order will be cancelled.
The products will be shipped by Yu-packet.
Item ID: 49575351
Other items listed by this user