Authorised seller
Cross Buletteed True 5 GR Lowe
「Cross Buletteed True 5 GR Lowe」 is an item listed by 翔とマロン. Its series is Dai's Great Adventure and the condition is Used. It will be shipped from Japan in 1〜2 Days days after purchase.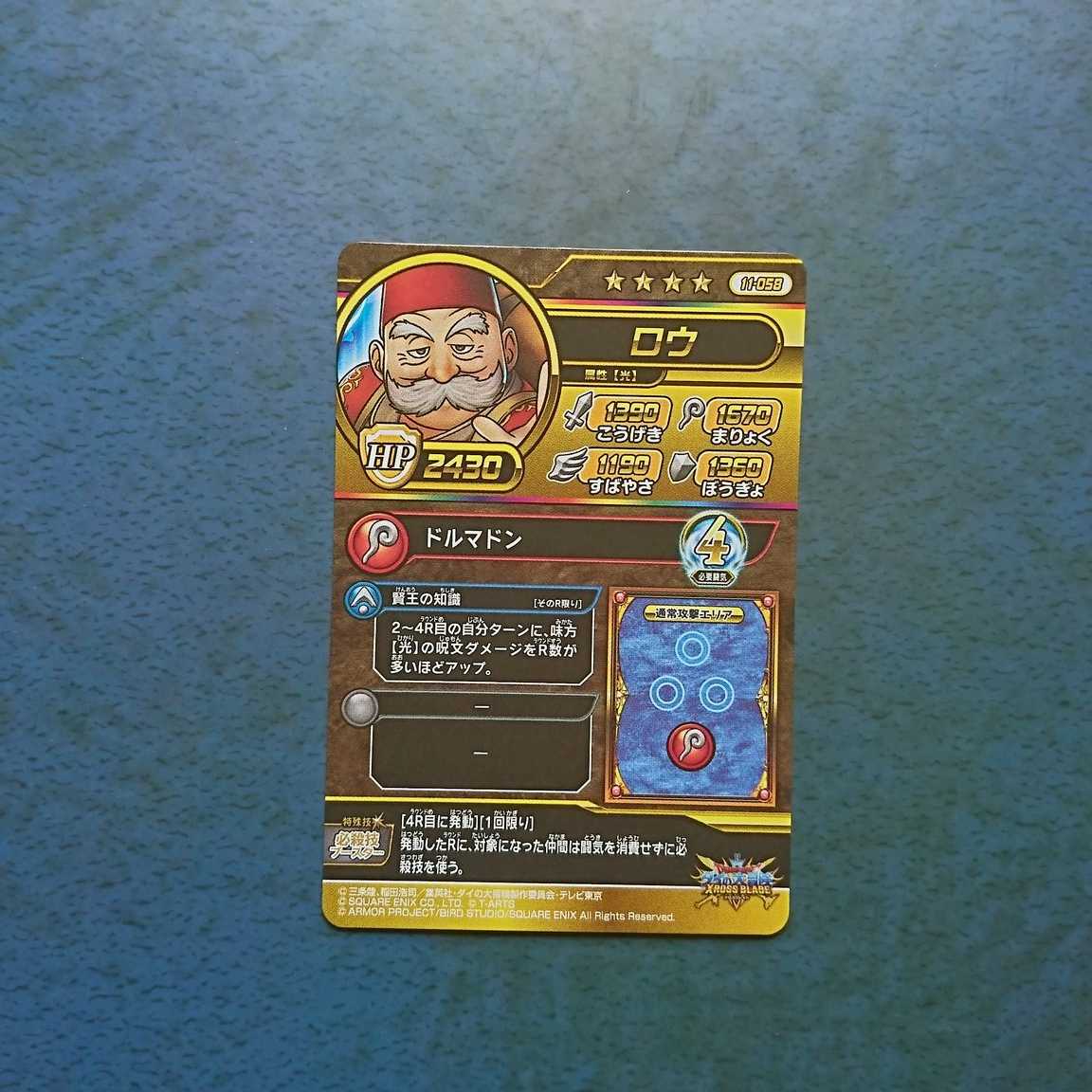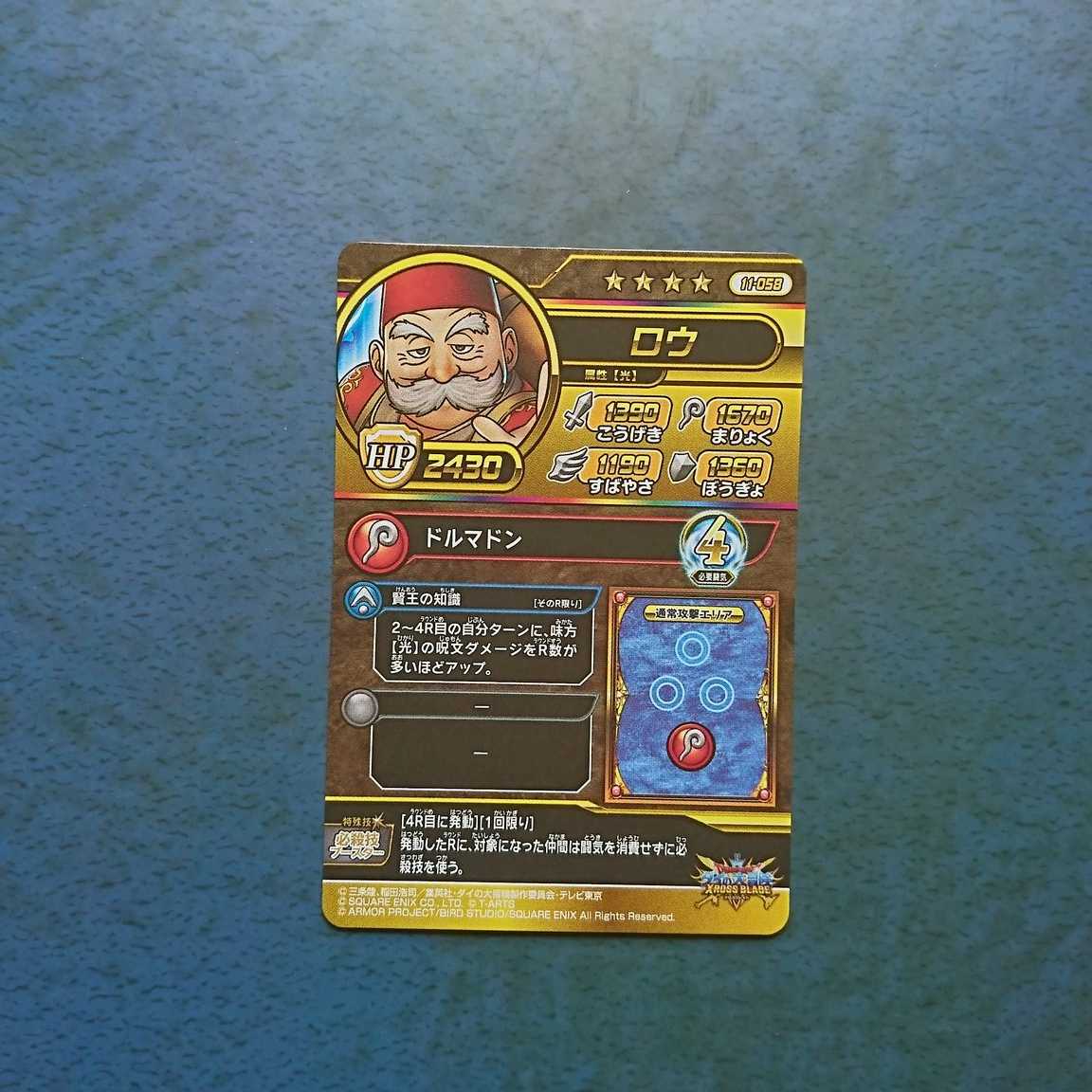 Shipping fees

4,000JPY

※Shipping fee may vary depending on the destination country.
Last Update: 2 days ago
This user ships within 24 hours from purchase on average
True 5 GR Lowe
This item has not been used, but there are some white spots on the back of the card, so please consider this item for play.
Please note that the price of this item cannot be reduced.
Item ID: 1316752563
Other items listed by this user